Hey, sis! Yes…you.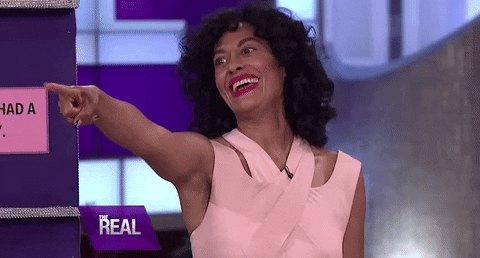 As relationship experts and professional matchmakers, we often hear that the dating scene today can be a bit overwhelming. We get it. So let's start with a basic, hopefully stress-free, challenge to get you going to meet new friends and possibly lead you to your next amazing relationship. Introducing, The Smile Challenge! This has worked for our clients countless times and it's super simple to do.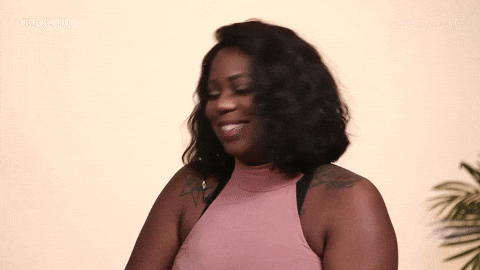 Here are five easy ways to make friends, expand your circle, and meet an amazing new friend just by sharing a smile.
Weekend Activities
1.During your downtime – Yes, we're all super busy but everyone is given the same 24 hours in a day. Remember, if you're single and looking for love, you're technically eligible at all times. Single women can sometimes feel as if they're only "out there" , not only when you get dressed to go out and intentionally be on the prowl. So going forward, smile in your down time, in between errands, shopping at the store, waiting at the airport, or even in the gym.
Smiling businesswoman working on digital tablet during meeting with coworker in office conference room
2. At work – So often when we travel to work we're immediately in "work mode." But remember, this is time spent that you can never get back. It's just at a different location. So walking down the hall, out on your lunch break, driving home or even in the hallways. Don't be so super focused. Smile, say hello to someone you don't know and maybe even strike up a conversation. Either way, it's a new connection and more awareness that you're there…and amazing! Raise your hand if you know a couple who met at work? *Raises hand.*
3. Out to eat – We all need to eat every day and many of us stop to get food at least once or twice a week. Instead of going through the drive-thru or calling in take out, go inside and see whose there. Start with a smile whether you only have time to wait in line or at the bar for pickup, or whether you're an overachiever and decide to grab a seat. Guess what, that person likes what you like and it's a great conversation starter! Think about it, you both chose the same restaurant
4. When you see an amazing man – Listen Linda Listen LOL, we've heard our sisters say a million times…"I am not looking his way, he's way too fine" but you will talk the head off the ugly dude…Ladies, how is this helping you? While you are over here in the corner being shy, Sexy Sasha is in your potential man's face smiling from ear to ear and batting those lashes. Yup, they just exchanged numbers and she's in and you're out! It happens just like that. So dig deep and smile!
Women laughing together on urban rooftop
5. Girls Night Out – Don't just sit there looking fabulous and stay with your crew. You need to break away and scope out the scene…"UM, excuse me diva's I'll be right back, I'm on a mission" Look around. Smile, make eye contact, and say hello.
Here are some things to remember about the smile challenge:
Give yourself a number past anything you would normally do.
So that you are not overwhelmed, divide your number over 7 days. (Remember you're on the market 7 days a week not just Friday, Saturday and Sunday).
Try to dish out 50 smiles in a week, or more if you're a natural smiler.
Who cares if he's cute or not – YOU NEED THE PRACTICE! Just smile anyway 🙂
Remember that the goal of the Smile Challenge is spreading love and kindness, meeting more people and getting comfortable being uncomfortable. It's a win-win! Enjoy and have fun with it. Share the challenge on social media (don't forget to tag @thematchmakingduo) and let's spread smiles all over the world together!
Make A Change, See Results
Fisher Gilmore Matchmaking is an exclusive agency of "heart hunters" led by The Matchmaking DUO™ (Kelli Fisher & Tana Gilmore). They provide matchmaking services personally designed to accommodate busy, successful professionals who are seeking long-term love. They pride themselves on giving their clients a lot of what they want, and even more of what they need. For more advice from them visit their site or follow them on Facebook or Twitter.